Minimize the Threat of Weather to your Agribusiness
The innovative MobileAgSolutions.com platform delivers accurate, hyper-local alerts of on-site weather conditions around your farm, 1-click access to 24/7 meteorologist, plus additional ag solutions, keeping you informed so you can operate safely, efficiently, and profitably.
Three Keys for guaranteed accurate Mobile
Weather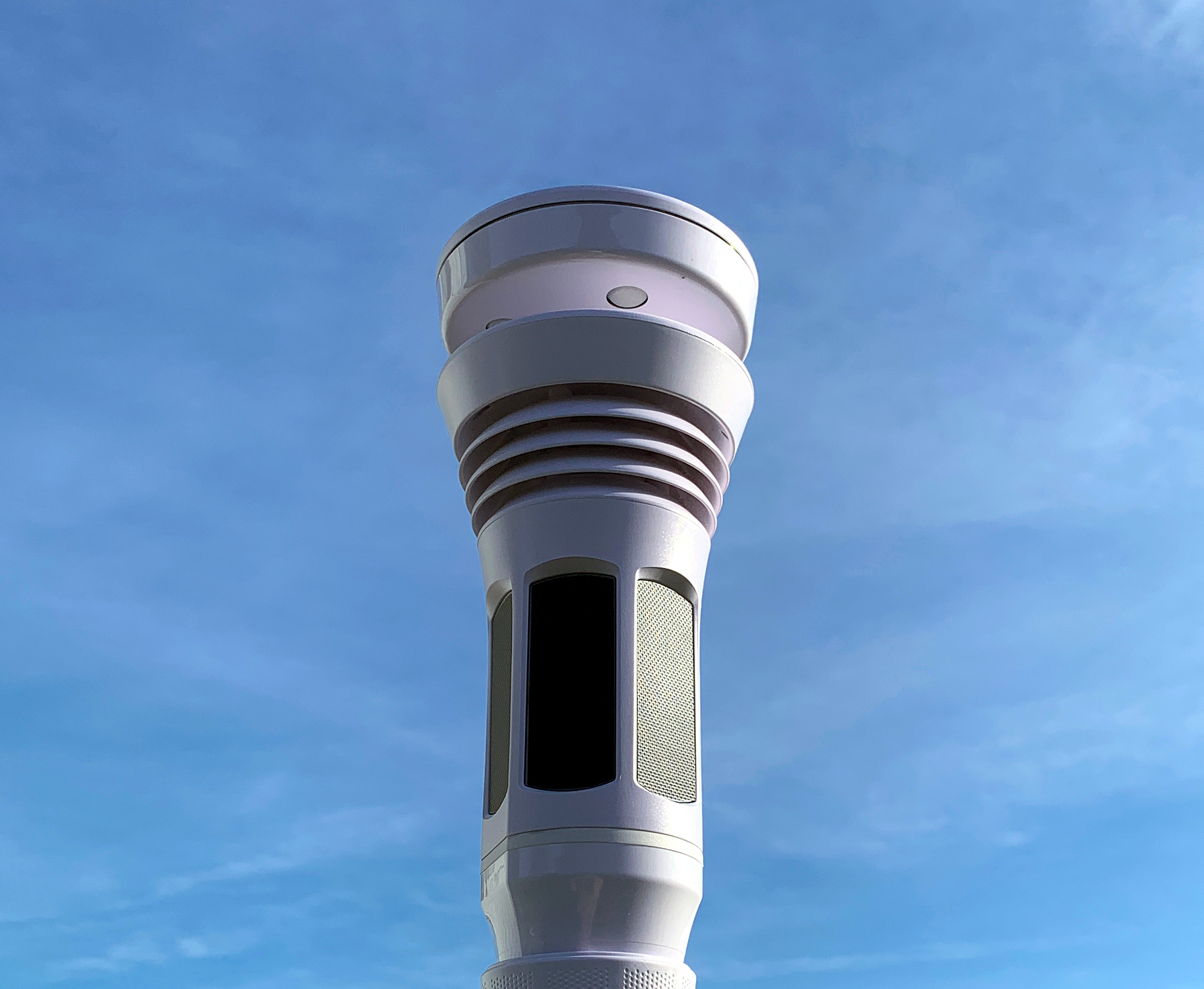 Wireless Weather Station
The solar-powered wireless weather station features built-in sensors that monitor the most pertinent weather parameters. Empowering you to make informed decisions to increase production, control costs, and protect your bottom line. Data streams instantly though MobileAgSolutions.com and directly to your computer or Internet connected smart device as a real-time, accurate forecast for your exact location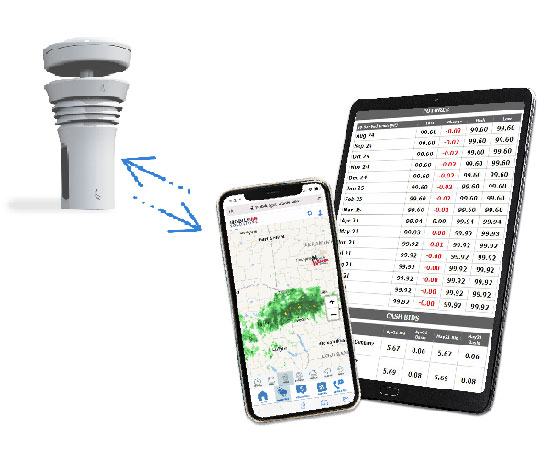 AI-Powered App
The MobileAgSolutions.com artificial intelligence-powered app leverages real-time data and advanced forecast modeling.
Check your current local weather conditions and receive customized alerts for your farm.
Receive push notifications and alerts directly on your smart device and computer.
Custom mobile-friendly digital dashboard with: short and long range forecasts, radar, ET Rates, GDU's, hail reports, agriculture emaps, and more.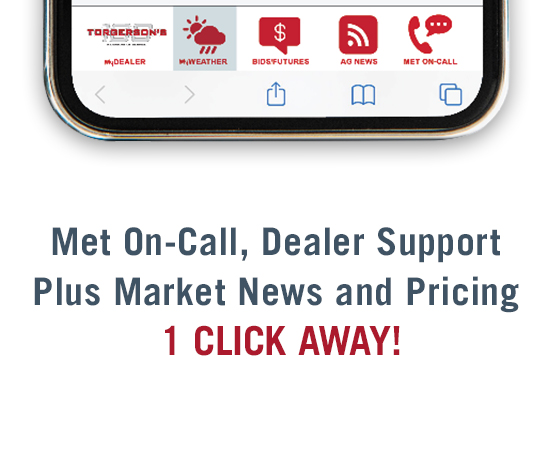 Quick connect to important resources
On-Call Meteorologist – Our team of professional meteorologists is on-call 24/7 to provide expert information to help you make timely, critical decisions.
Dealer Support – Use the dealer portal to call or email your local dealer's parts, service, or sales department.
Ag News & Feeds – Use the integrated feeds to view the latest agriculture news, cash bids, futures and other vital information.
Fill out our form to begin receiving email communications about MobileAgSolutions.com
ABOUT MOBILE WEATHER TEAM, INC.
Since 1990, MobileAgSolutions.com has been providing weather forecasting solutions for weather-sensitive industries worldwide. With specialists available to help with your exact weather situation.
One click access to expert meteorologists available 24/7.
Provide expert timely information when you need it.
Assist with forecast data to make critical decisions for your agribusiness.